Tech
X

Courses

For Summer 2021, we are offering three introductory courses. If you have registered already, expect an email soon!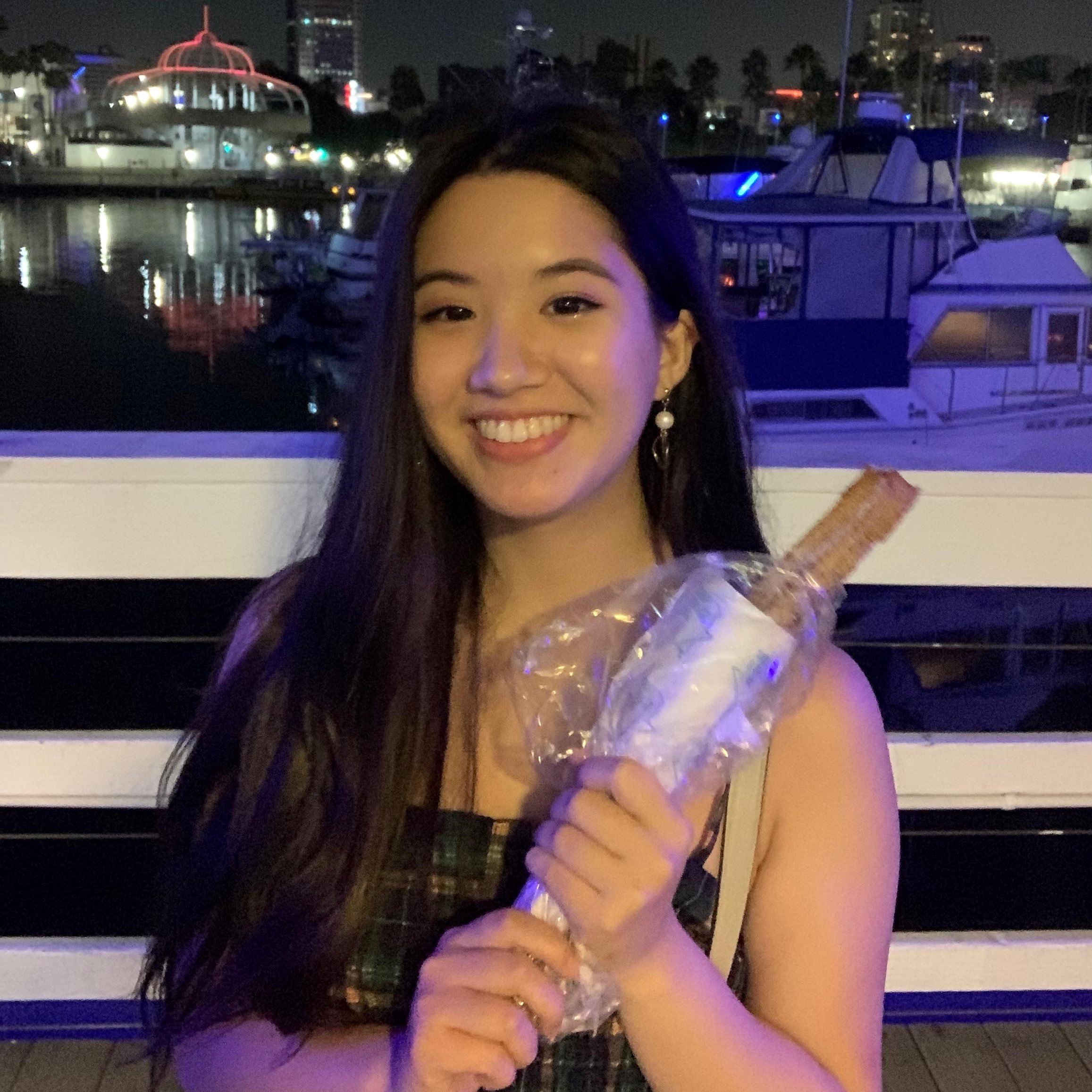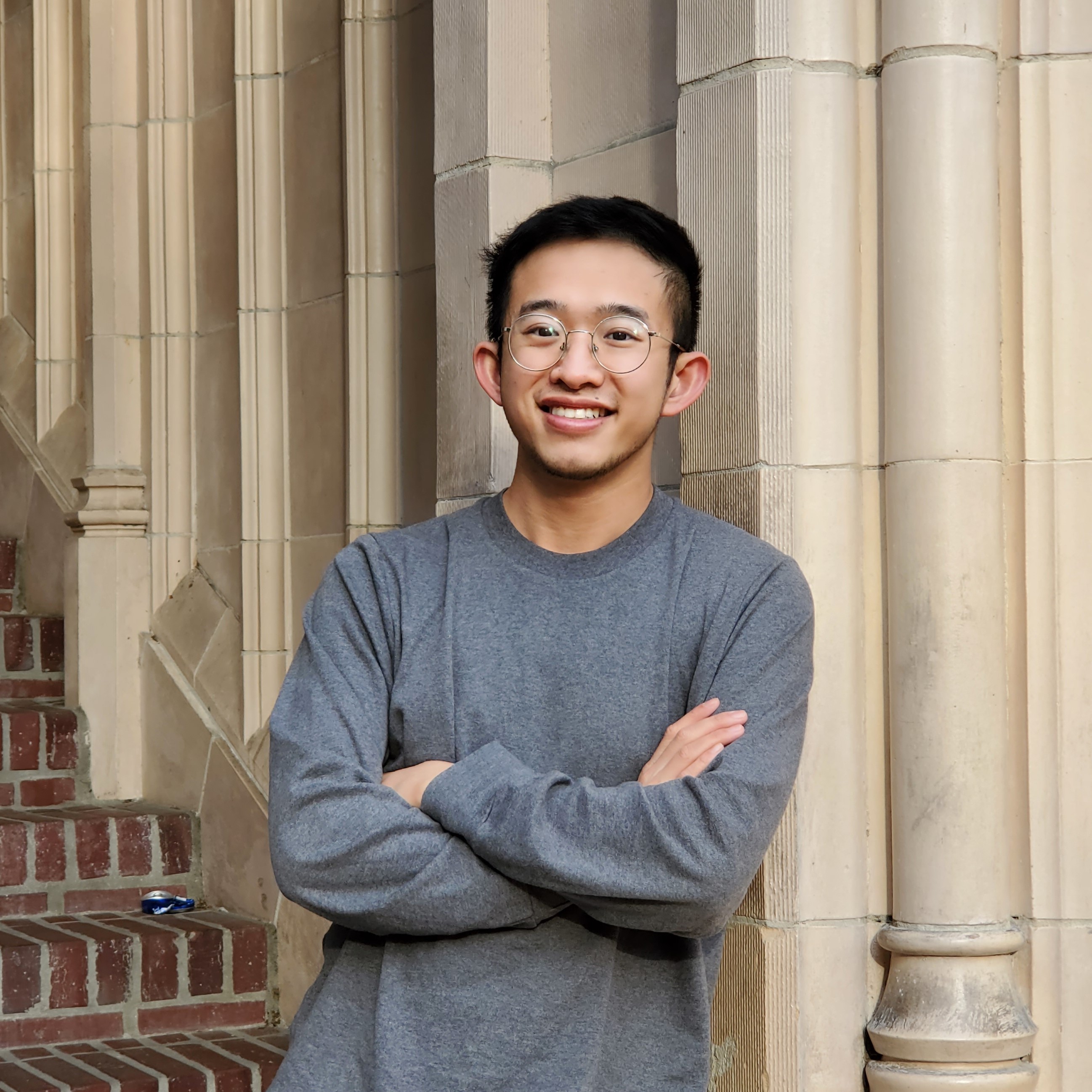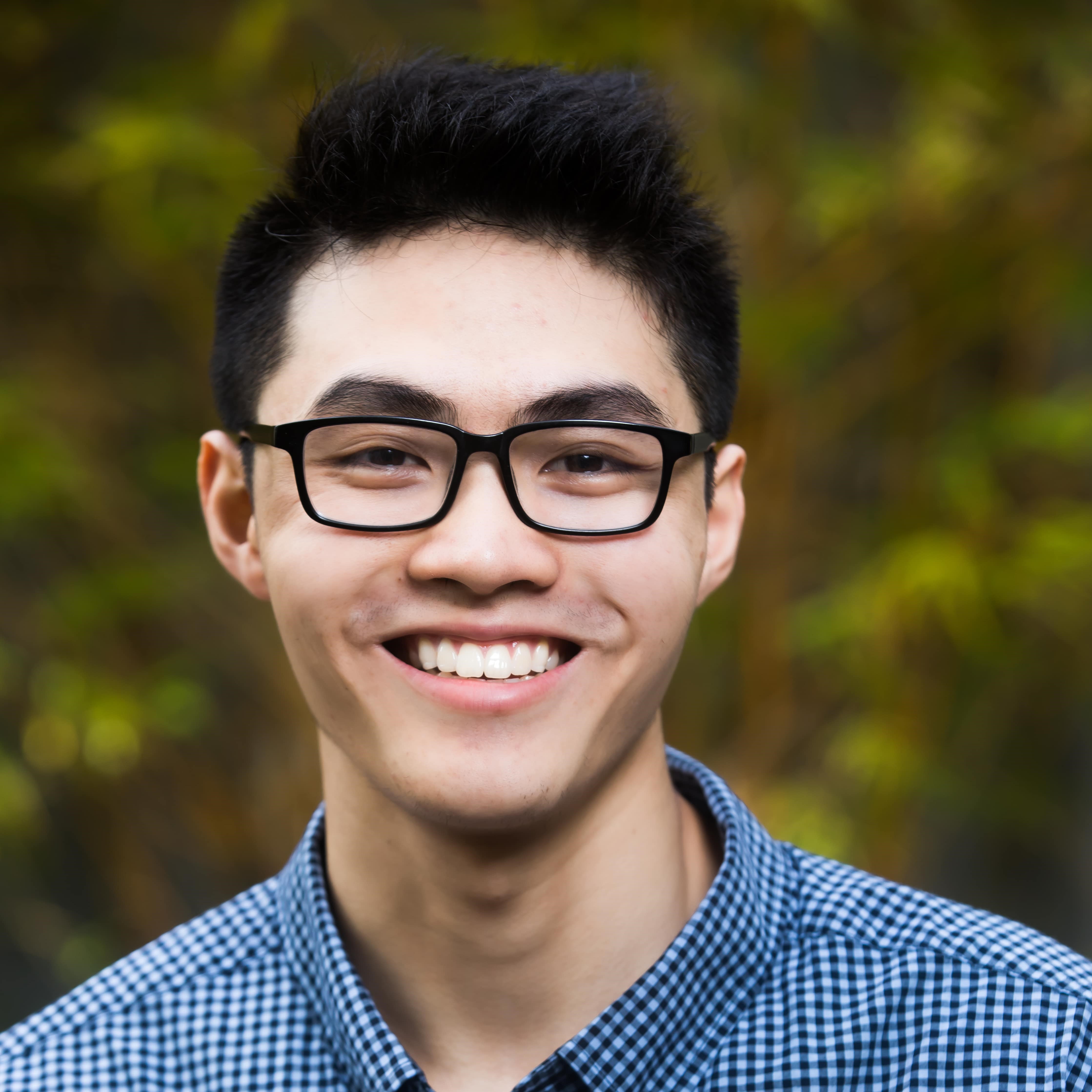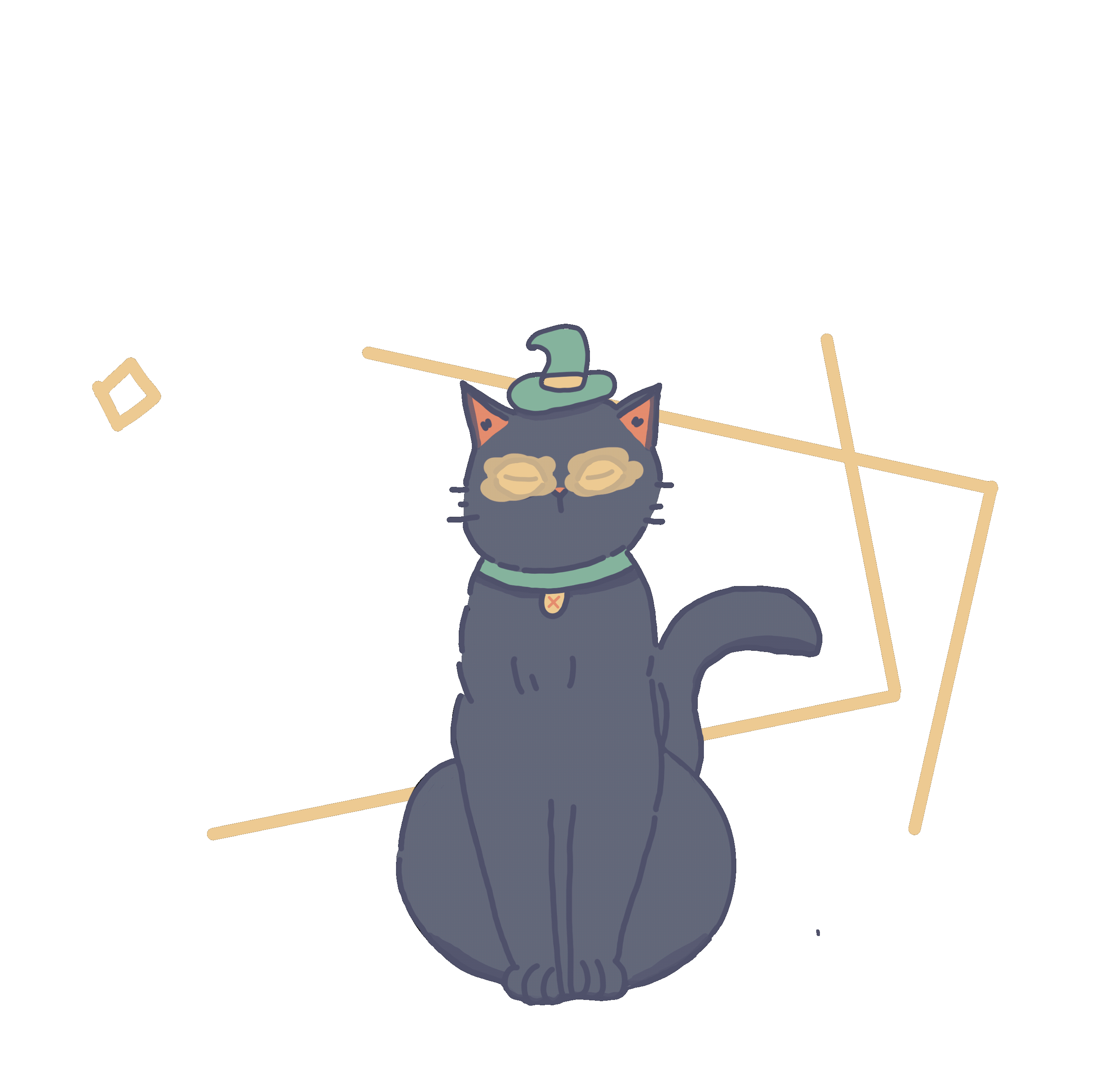 Introduction to UI/UX
Angela Chen | June 29th - August 3rd | Tuesday/Thursday 3PM + Friday 3PM Labs
This course will explore the fundamentals of user experience (UX) and user interface (UI) design by teaching students how to create a high-fidelity prototype of a digital application and validate their designs through user research and testing. Students will follow a human-centered design process and become familiar with design methodologies such as ideating, wire-framing, and critiquing.  No coding or prior experience is required.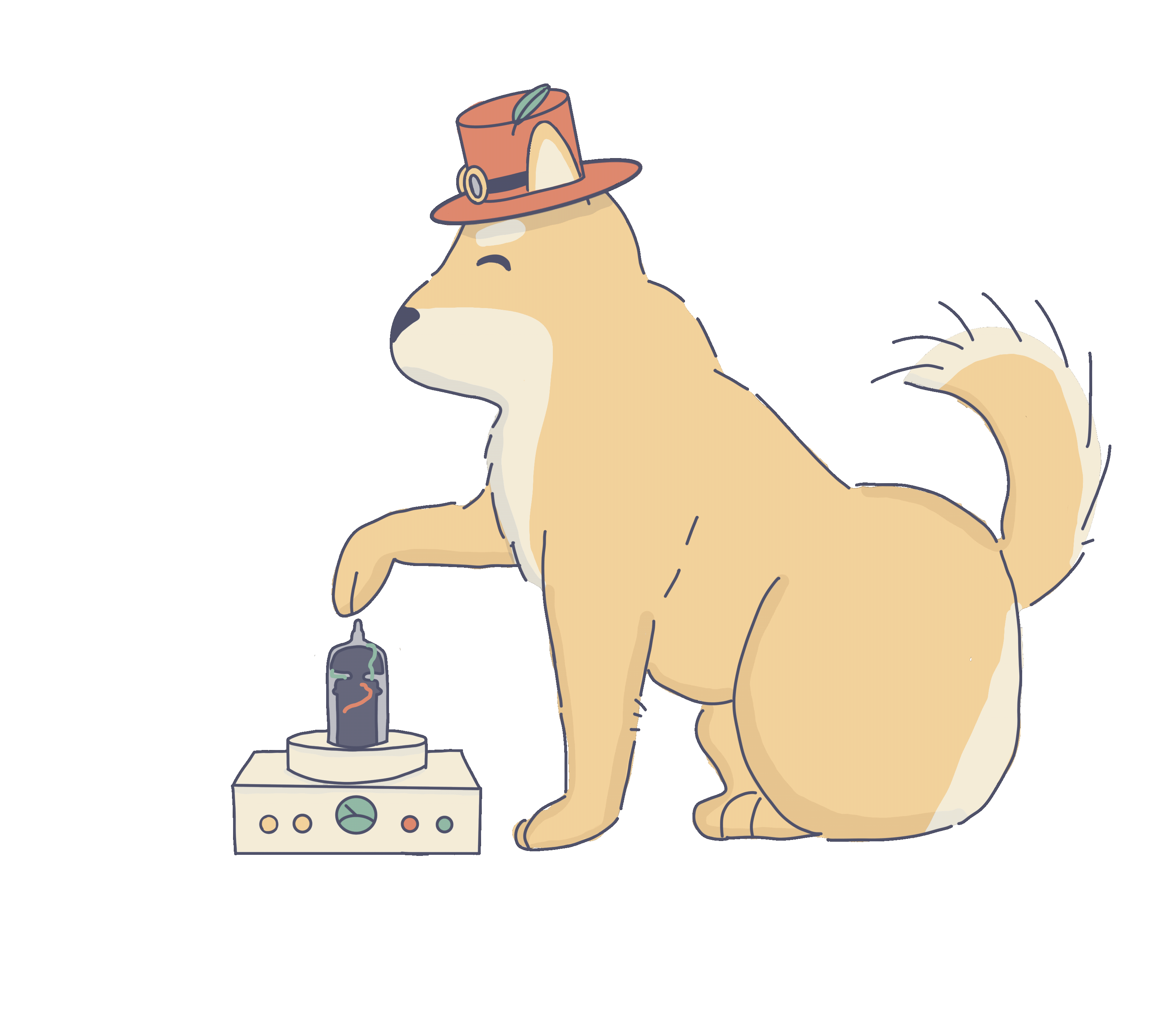 Introduction to Web Development
Chris Lam| June 28th - July 16th | Monday/Wednesday 4PM + Friday 4PM Labs
This course will explore the foundations and fundamentals of web development by walking students through building their own website portfolio. In doing so, students will be introduced to common development tools and web development paradigms (HTML, CSS, Javascript basics). No prior coding experience is required.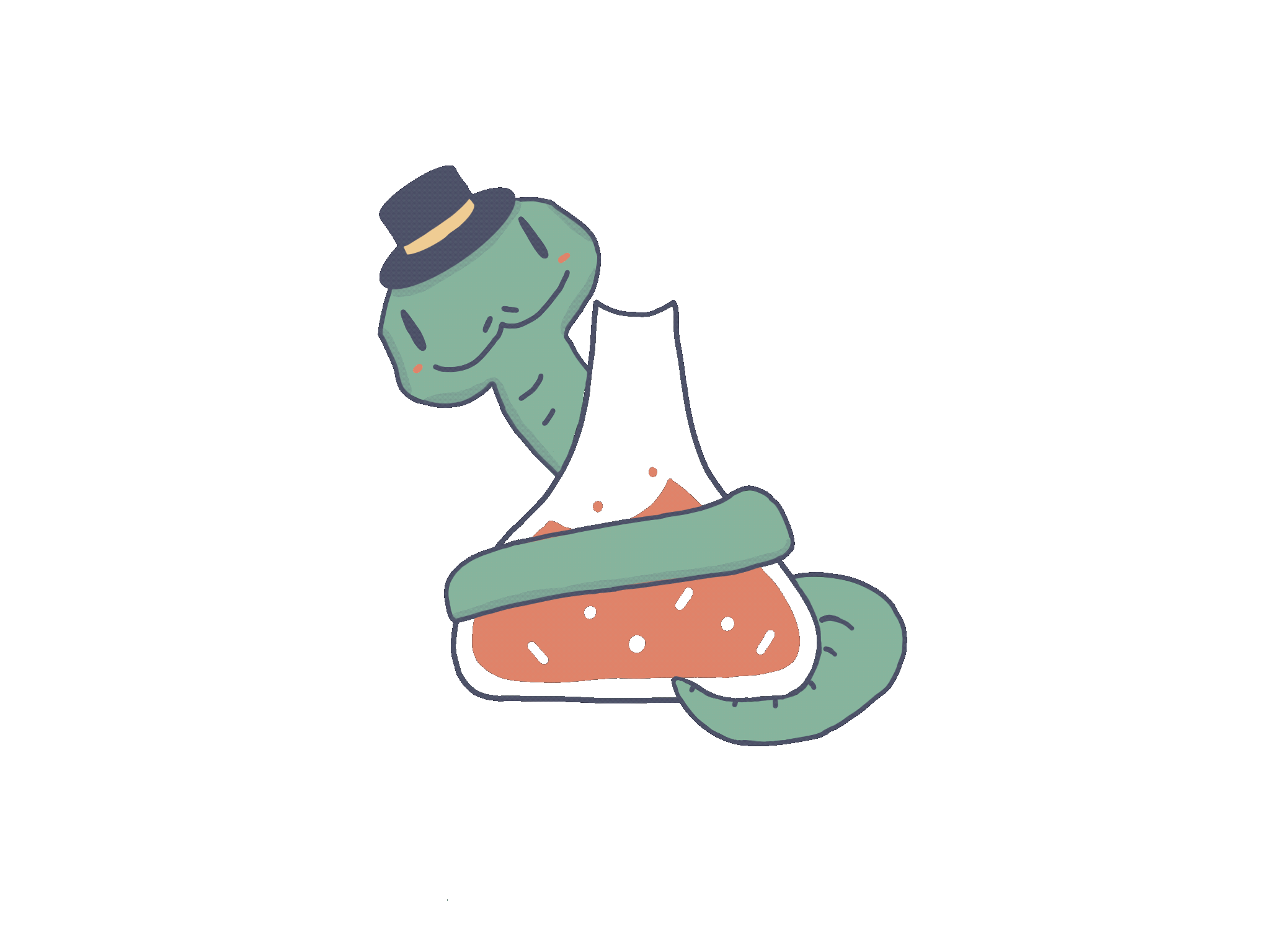 Introduction to Data Science
Justin Fong | August 2nd - September 1st | Monday/Wednesday 7PM
This course will explore the fundamentals of Data Science, from both a theoretical and practical standpoint. Data Science is a rapidly growing field pulling from aspects of statistical analysis and programming modalities to help inform robust data-driven conclusions for the modern era. Students will be introduced to the principles of data science and to commonly used programming environments in practice. No coding or prior experience required.